Digital Seva Portal Helps To Make Digital India
Digital Seva Portal is a government initiative that has been set up to provide an online platform for people who want to open a CSC (Common-Service -Centre) or provide Digital Seva Services in their areas.
It bridges the gap between rural and urban people and aims at imparting knowledge to society and empowering a Digital India.
The Digital Seva setup has made it possible to provide a wide range of services.
These services include banking, insurance, utility bill payments, digital literacy, education, and e-governance services. The portal is designed in such a way that it is easy to use, and user-friendly, convenient to avail of the services.
To get it to register with our digital Seva or want to register New CSC Registration 2023 with us.
Start with a minimum registration fee and get an instant ID and Password, which turns higher returns as a source of income and become your own boss and start your own business. We provide a commission for each transaction.
At Digital Seva Portal, our vision is to bridge the digital divide in rural and urban areas alike, empowering local communities by providing easy access to essential services. We aim to be the leading platform that connects retailers with customers, enabling seamless transactions and fostering financial inclusion nationwide.
Our mission is to create a comprehensive and user-friendly platform where retailers can offer a diverse range of services to their customers, including banking, bill payment, government registrations, tax filing, and travel assistance. By leveraging technology and local partnerships, we strive to enhance livelihoods, uplift communities, and make a meaningful impact on the lives of millions across India.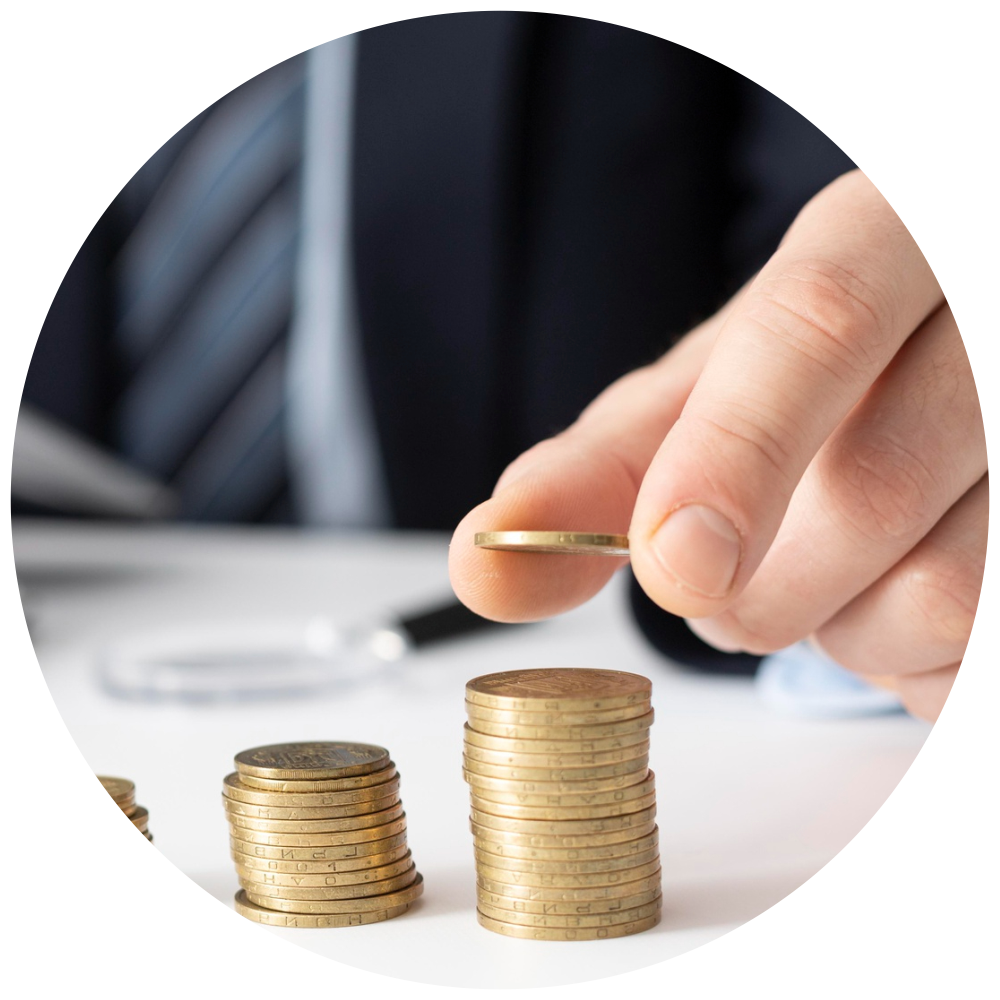 Banking
Services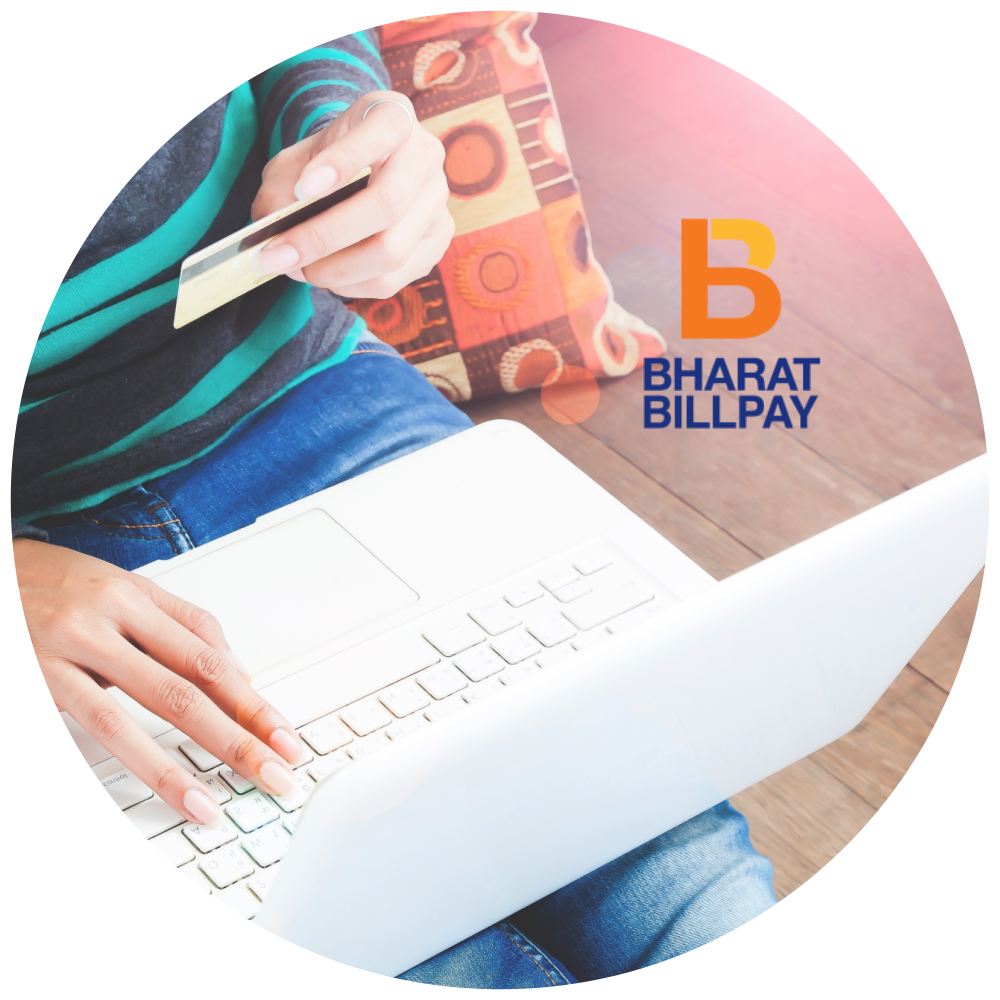 Bill Payment Services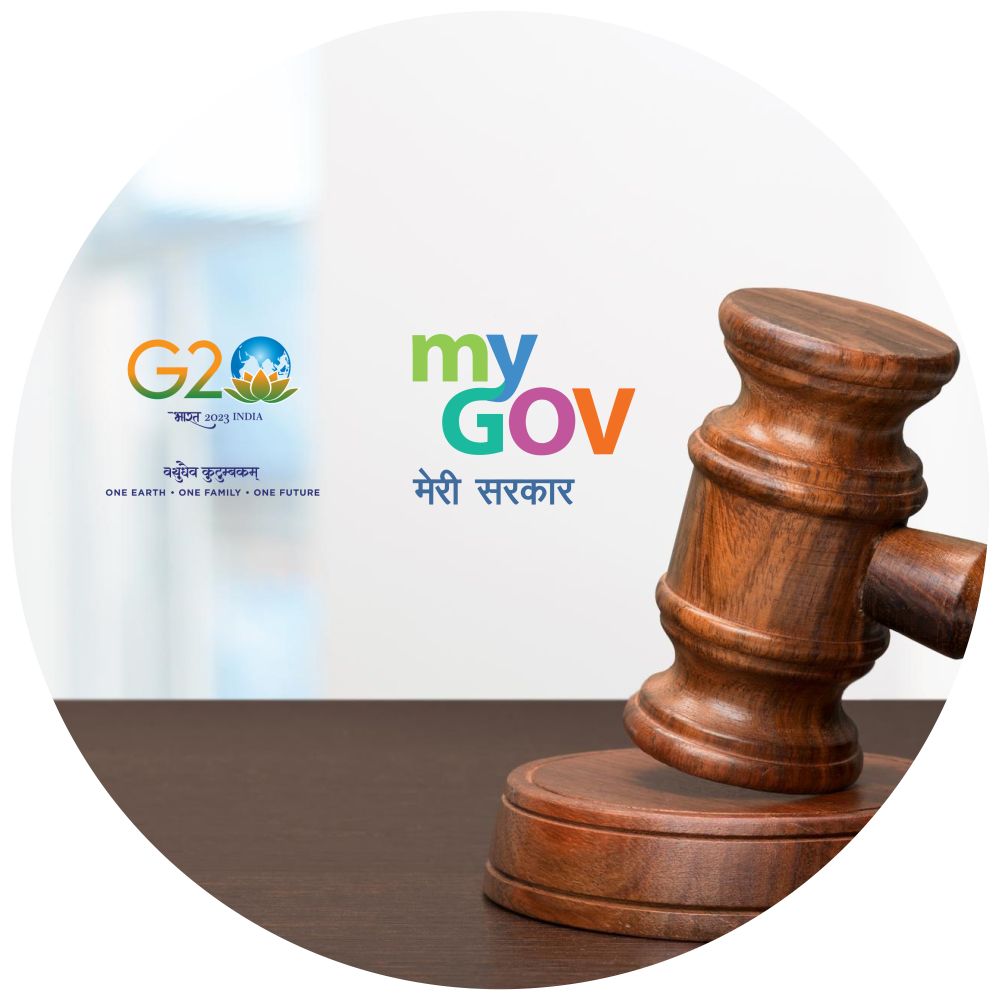 Government Services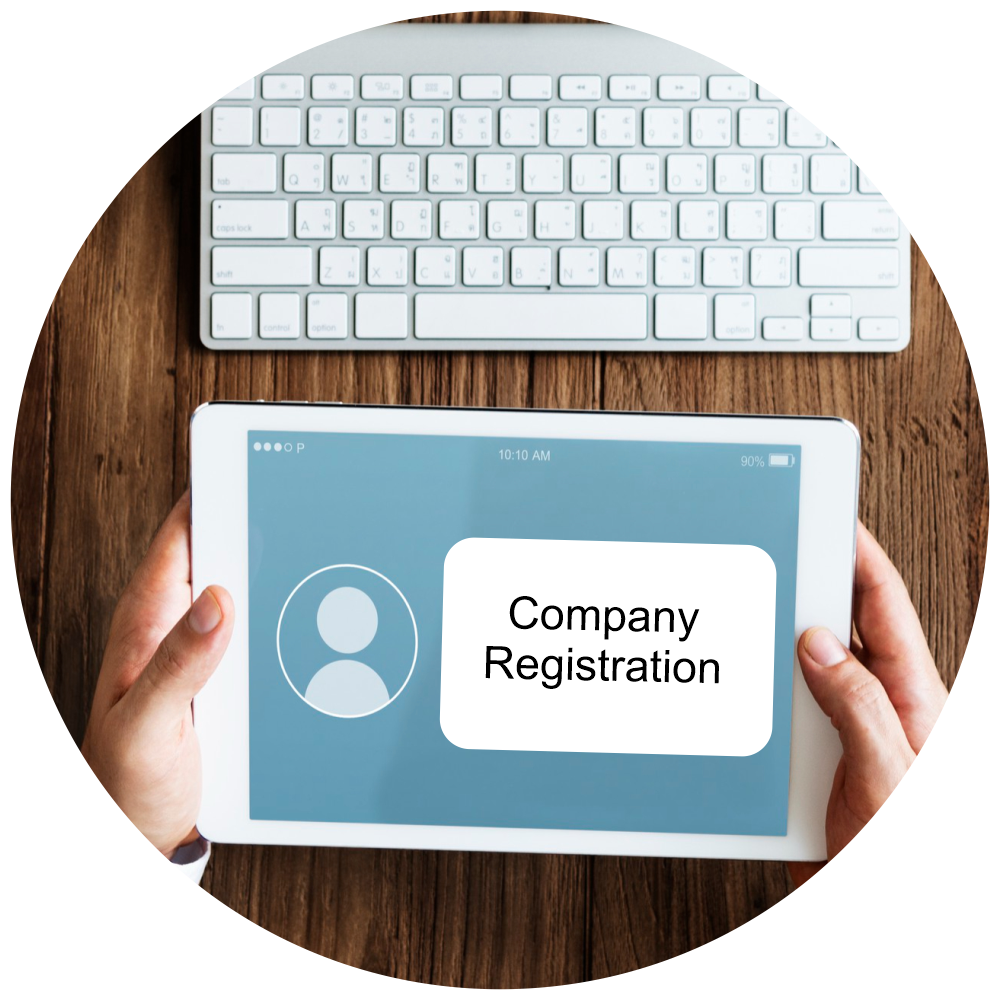 Company Registration
Services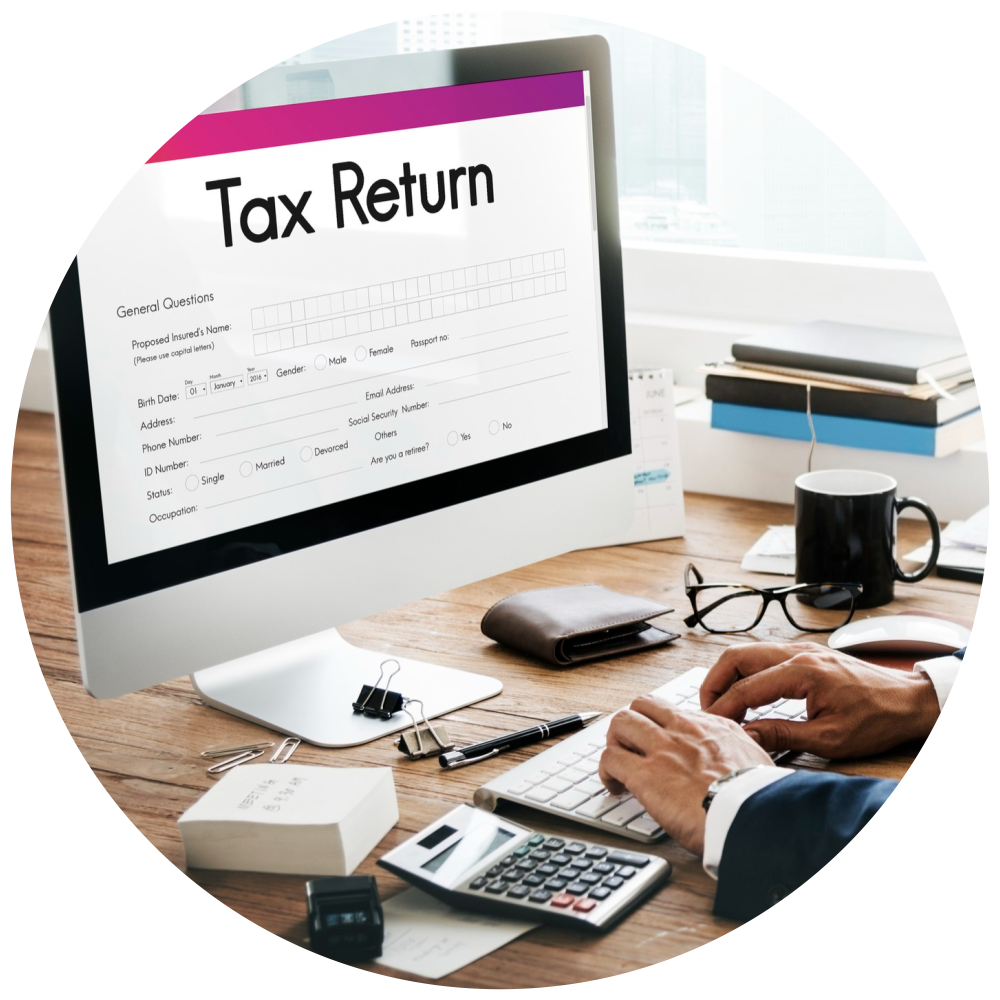 Tax Filing
Services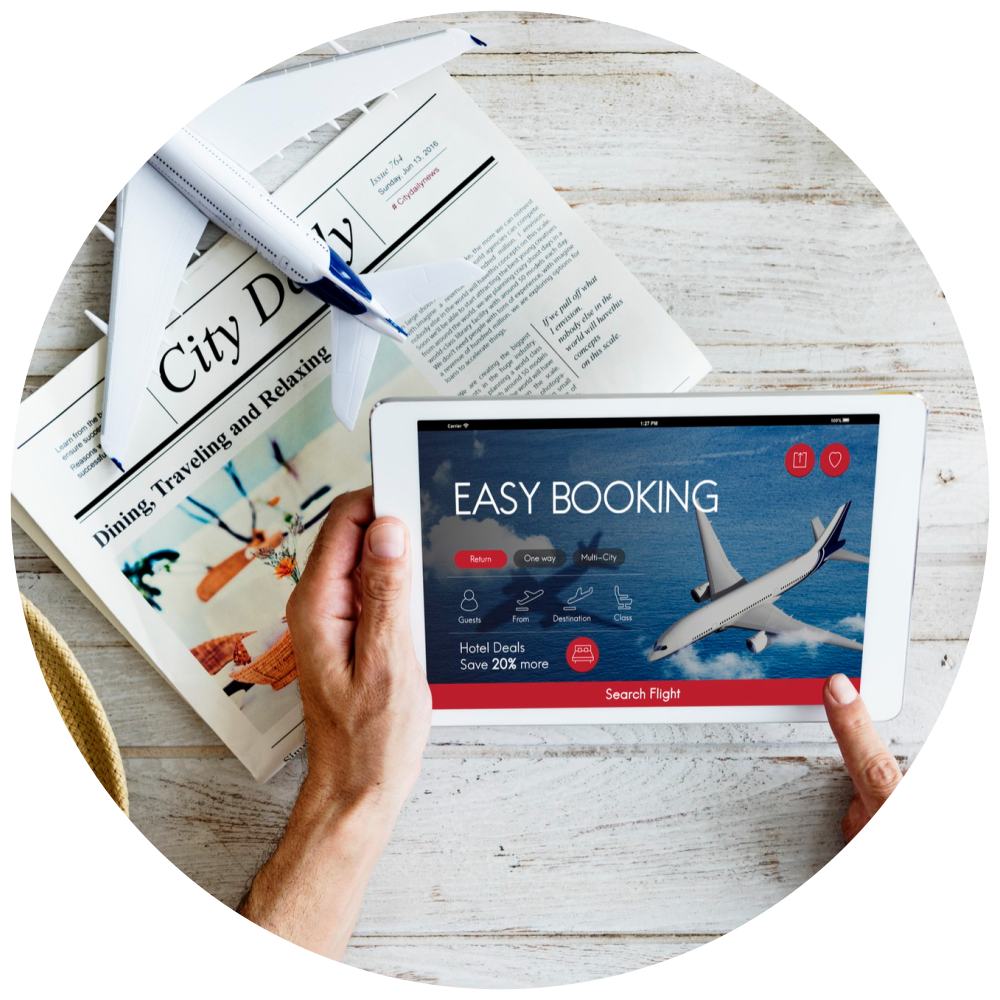 Travel
Services
By becoming a retailer in Digital Seva Portal, you can empower your community and boost your income through these essential offerings. Don't miss this opportunity to make a positive impact while growing your business.
banking services such as account opening, money transfer, and cash withdrawals; bill payment services for utilities like electricity, water, and gas; government services like Aadhar card enrollment and passport applications; and tax filing services for individuals and small businesses.
A Computer or Laptop
A Android Device
An Aadhar Card
Pan Card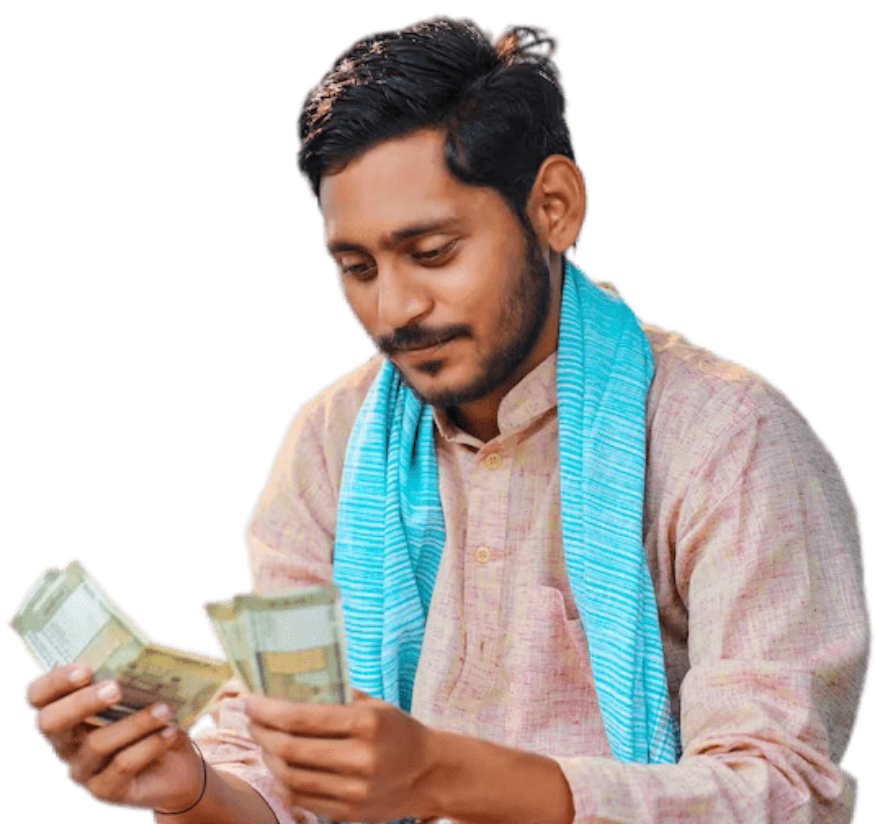 Access a range of services as a Digital Seva Portal retailer, offering banking, bill payment, government, Registration & tax filing and travel to customers.
Required Documents for Digital Seva
Aadhaar Card
Pan Card
Mobile Number
Email Address
To start with the registration process please follow the process without any certificate or exam.
Registration Process:
Fill out the registration form with the correct details
Make the Payment
After payment, you will get your ID and Password in your mail within 1 Minute.
Log in with your ID and start providing digital services.
If you are looking to work with us do not hesitate to join us.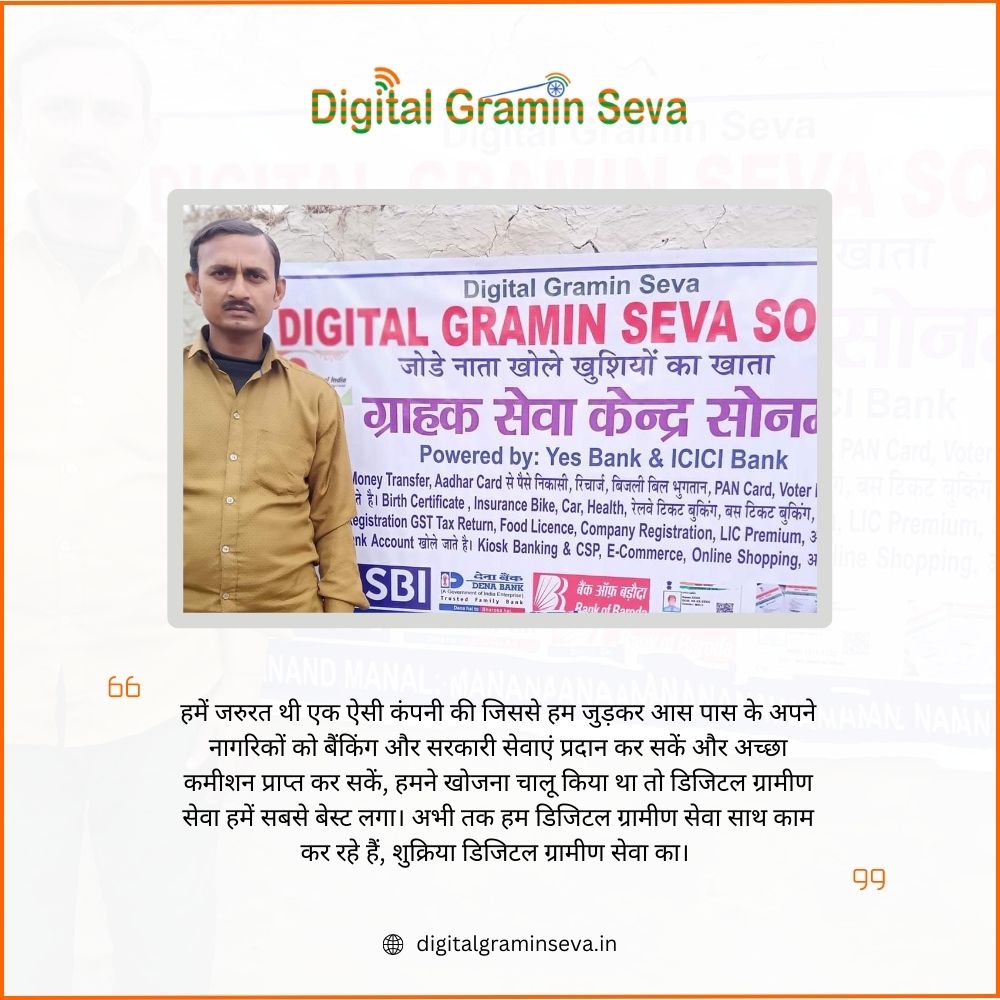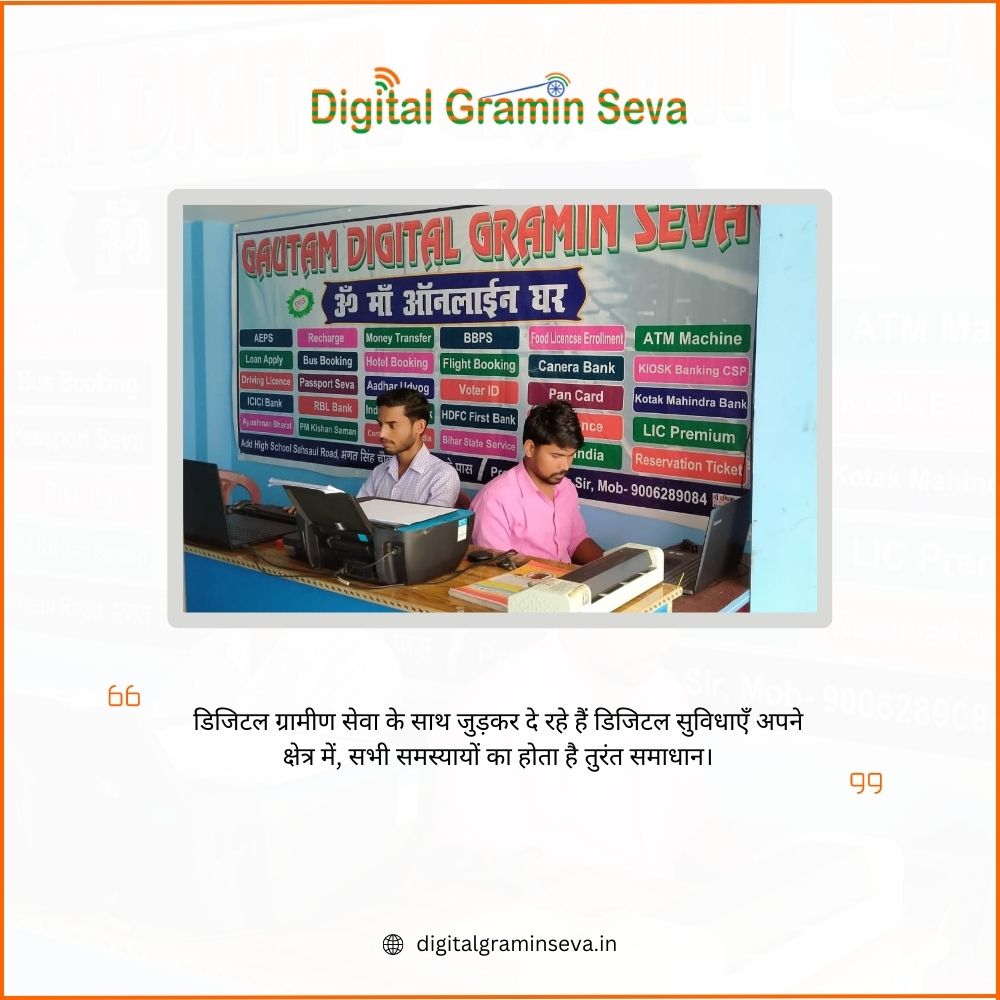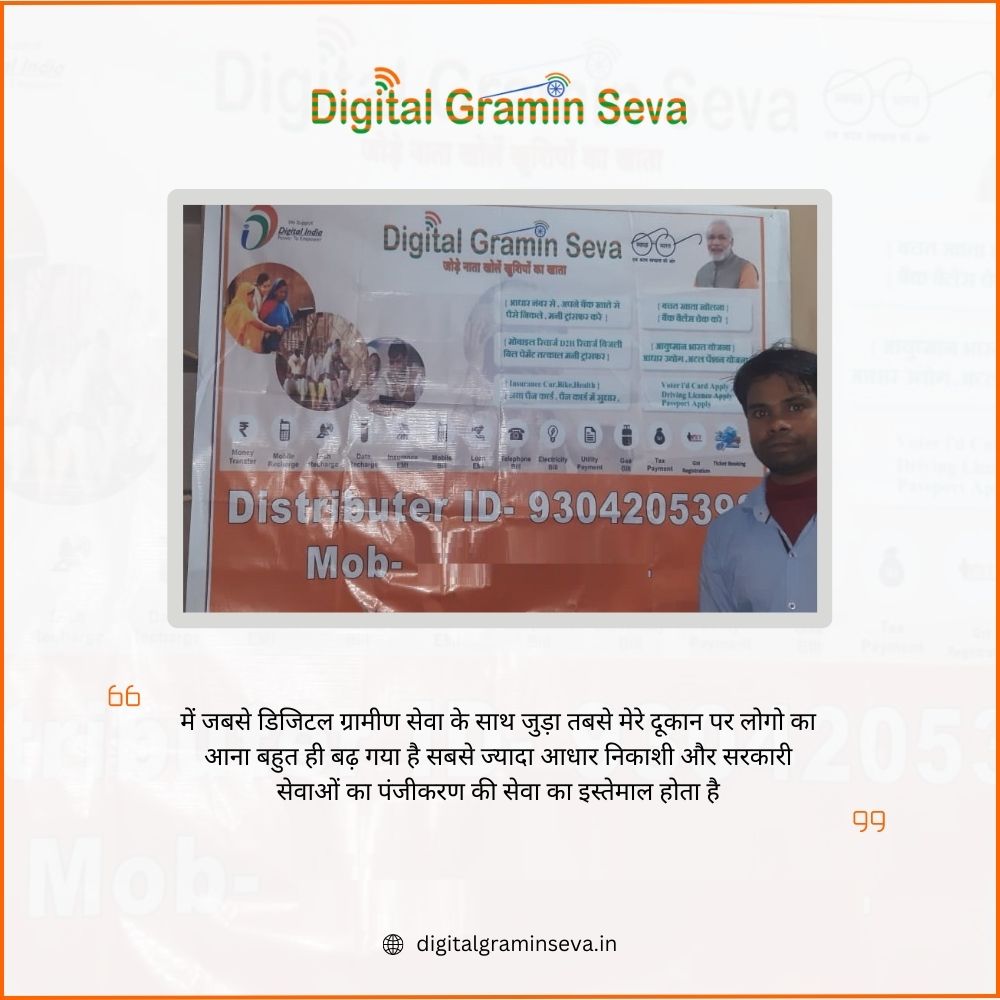 We aim at generating more employment opportunities, especially in rural areas and build an excellent reputation in the digital world, and become one of the top Digital Seva services providers in India.
We have a wide range of Digital Seva portal facilitates through Digital Seva platforms as follows digital seva services include bill payments, recharge facilities, documents corrections and updating and verification services, and access to various govt schemes, loans, etc.
New Bank Account Opening

: As we all know it is necessary to open a new bank account to meet various financial needs and transactions.

To start the process, we have to submit the necessary documents and we fully cooperate in providing this facility to you.

With the help of our Digital Seva Portal Services, we provide high-quality New Bank Account Opening services.

Digital Seva Services to all our clients, with the help of which they do not have to face any hassle.
Bill Payments: As we all know, bill payment is necessary to settle financial obligations and maintain essential services.
This process involves the submission of payment details, and the payment is processed securely, ensuring that bills are paid accurately and on time.
And with the help of our Digital Seva Portal, we offer you a Secure Bill Payment We provide bill payment software with the help of which you can easily make any bill payment with security.
Recharge Services: As we all know, recharge services are required to ensure the continuous availability of various utilities and communication facilities.
With the help of our digital seva portal, we provide the facility of fast recharge to all our customers, with the help of which we can do SIM, Internet or DTH recharge in minutes.
Money Deposit and Withdrawal: As we all know that deposit and withdrawal services are necessary to manage financial transactions conveniently.

This process involves submitting transaction details, and deposits or withdrawals are executed securely, ensuring that funds are added or withdrawn correctly and securely.

Our Digital Seva Portal helps you to keep a correct account as well as you can easily deposit the amount without any technical issue with the help of our Digital Seva Portal and this facility is provided by the bank.
Aadhar Pay: As we all know that Aadhaar card has been declared as the right of an Indian citizen and today Aadhaar Pay is needed to simplify and enhance digital payments.

The process involves linking Aadhaar details, and payments are securely authorized, thereby ensuring convenient and secure transactions.

Digital Seva Portal aims to promote digital technology in the country.

Our Digital Seva Portal provides you a comprehensive Digital Seva Services which includes the facility of Aadhaar Pay.

Through our facility, you can easily withdraw money by linking the account with an Aadhaar card.
Loan Application: As we all know that loan application is required to get financial assistance for various purposes.

The process involves submitting the required documents, and applications are carefully reviewed, ensuring fair and informed decisions are made.

But it has been seen many times that even after the completion of the loan process, the needy person does not get the loan.

With the help of our digital seva portal, any user can easily apply for the loan as well as avail of the loan facility
Driving Licenses and Passports: As we all know, a driving license and passport are required to establish legal identity and enable travel and driving privileges.

But due to a lack of correct information, these documents of many people get canceled.

With the help of our digital seva portal, you can easily receive or make any government document and get it very quickly.
Ration Card: As we all know, a ration card is required to ensure access to subsidized food and essential commodities.

But today many people are taking advantage of this facility by the Government of India, the biggest reason for this is that today this ration card is closed, but with the help of Digital Seva Portal, you get a chance to take advantage of this great facility.
You can apply for this through our Digital Seva Services, that too at a very affordable price.
FSSAI Registration: As we all know, to run any food business or store, we need an FSSAI license, without this license, we cannot run any food business, and the growing lie in the market demands extra commission, but Digital Seva Portal provides you the best and loyal Digital Seva Services with the help of which you can easily apply for FSSAI License and that too in an affordable range.
Train Reservations: As we all know, due to the increasing population of India today, if we have any emergency, then we have to face a lot of trouble with train tickets, but the portal provides you with an internal ticket booking, with the help of which you can easily stamp.

With the help of our digital seva portal, you can easily book train tickets for any destination, that too at a very affordable price.
Flight Bookings: As we all know that today it is the dream of every middle-class person to travel by sitting on a flight or want to make his family travel..

But due to the flight tickets being expensive and due to the different platforms being charged, they would not have been able to do so.

But with the help of the Digital Seva Portal, you can easily book tickets for any flight destination, that too at a very affordable price.
Hotel Accommodations: As we all know, whenever we go on holiday with our family, we have to face one of the biggest problems, that is hotel accommodation because when we go to a new place, the price of hotel rooms is very high.

They are high because of which we have to book the room by paying extra money. But with the help of our digital Seva portal, you can easily book our hotels and destinations, and that too at a very affordable price.

With over 100 + services and trusted by more than 1+ million customers based in rural areas.

We are constantly focussing to expand our reach to new areas nationwide. Join us and earn an attractive commission on each transaction by partnering with Digital Seva.

We are a technology-Digital Seva portal and we use the latest technologies to provide services.

We focus on strong infrastructure, and the security of our customer's data and continuously improving and upgrading our systems to provide the best experience to our customers.

Since its inception, Digital Seva has facilitated numerous essential services to people in rural and urban areas and won awards, and accolades over the years.

Digital Seva also ranked as the "Best Rural Banking Service Provider".